---
---
Be Safer with Sharper Sight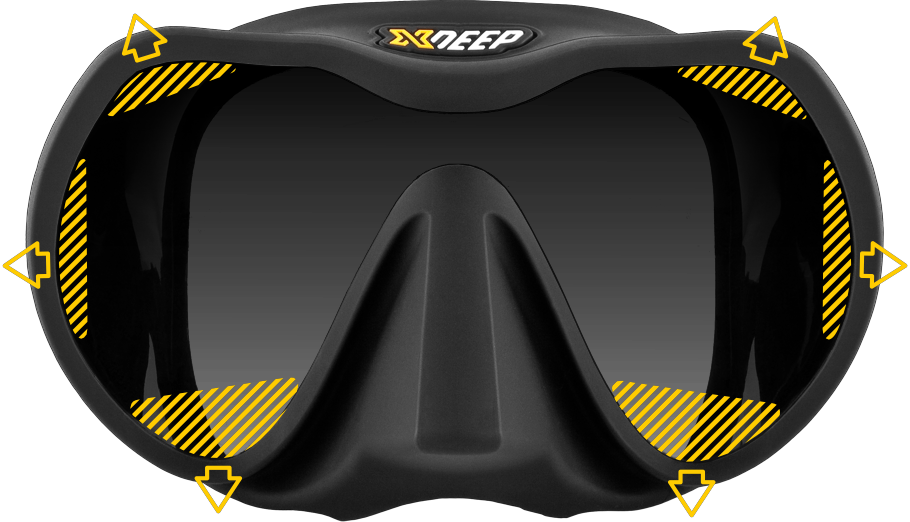 Blind spots created by traditional mask designs are minimised in our new mask, especially in the most critical directions.
See your team, your equipment and your instrumentation with a wider and clearer field of vision.
Great Grip even in Thick Gloves
Not all of us dive in warm clear water. In the chillier climates we have to manage our gear in thick gloves, wet or dry.

Simple in application but thoughtful in design, the mask has been optimised for great grip, whatever your hands are in.

Equalise with ease.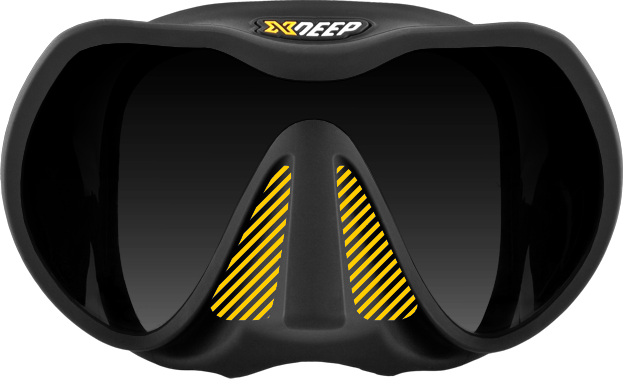 Space where you need it...
No compromise on keeping minimal internal volume, but with care and application we have created extra space where most people want and need it, around the nose area. You're welcome.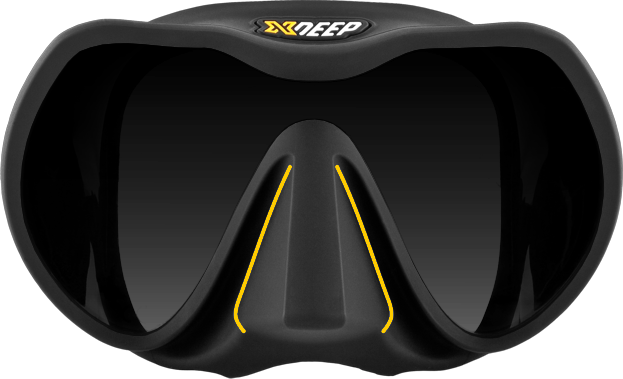 ...No extra space where you don't
Large volume masks can be uncomfortable and harder to clear, equalise and are prone to fogging. By minimising the internal volume we eliminate all these issues.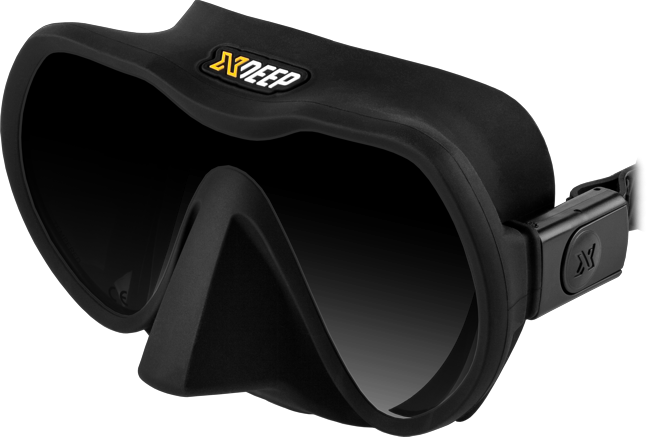 ---